Welcome to the Do-My-Exam blog page, your go-to resource for insightful articles on exam preparation and academic success. Whether you're a student aiming to conquer your next big test, seeking effective study strategies, or looking for expert advice on managing exam anxiety, our blog has you covered. Explore a diverse range of topics crafted to enhance your learning journey, written by education enthusiasts and experienced professionals. Unlock the secrets to exam success with our engaging and informative posts, designed to empower you to perform your best when it matters most.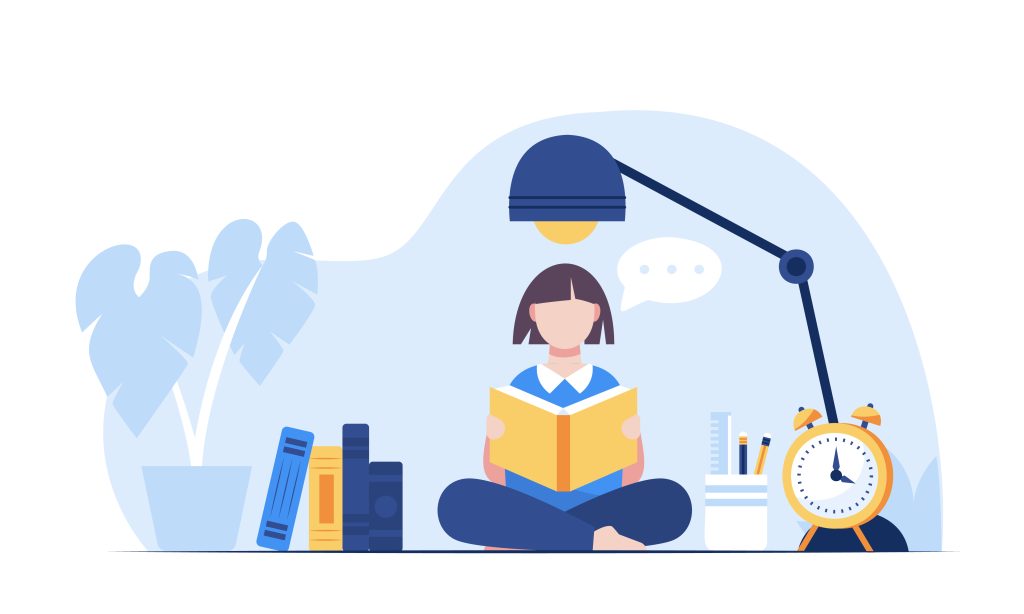 In this article, we will discuss our suggestions and strategies to assist you in achieving the TOEFL score required. If you are considering how to prepare adequately, continue reading for further details on the topics mentioned below.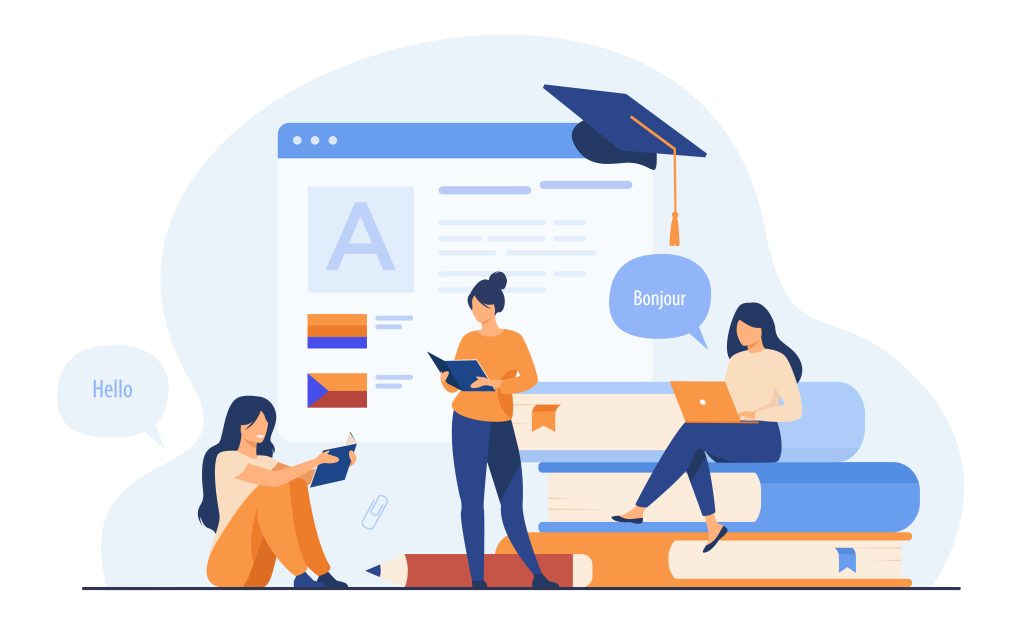 The IELTS is widely regarded as the most commonly taken English language examination globally. It is mandated by a diverse range of entities, including universities, immigratio...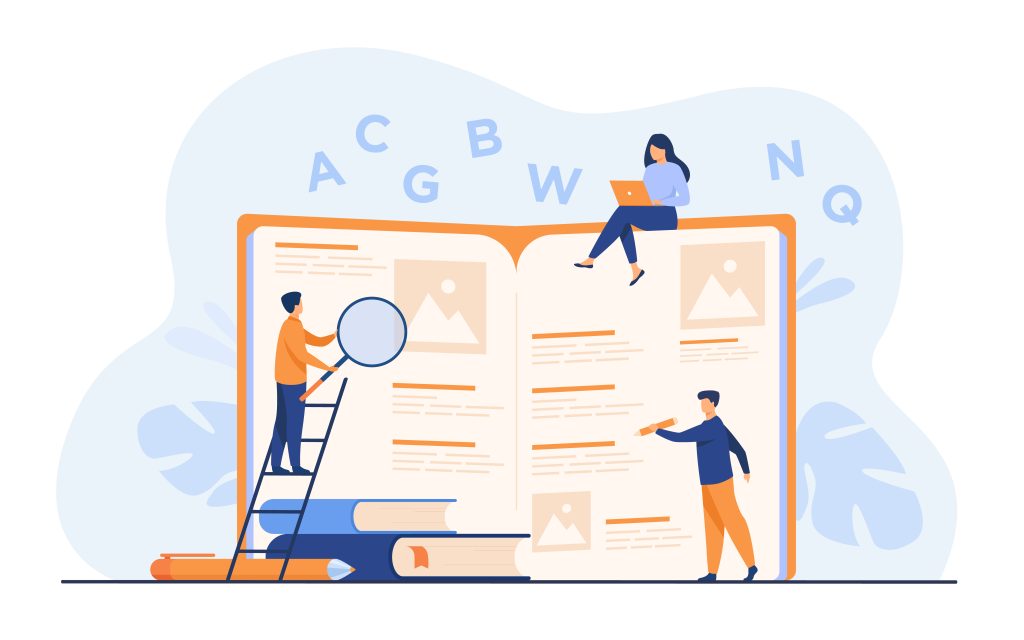 Final exam preparation and significant semester-ending papers pose one of the toughest challenges in college. This period requires mastering vast knowledge, staying organized, and...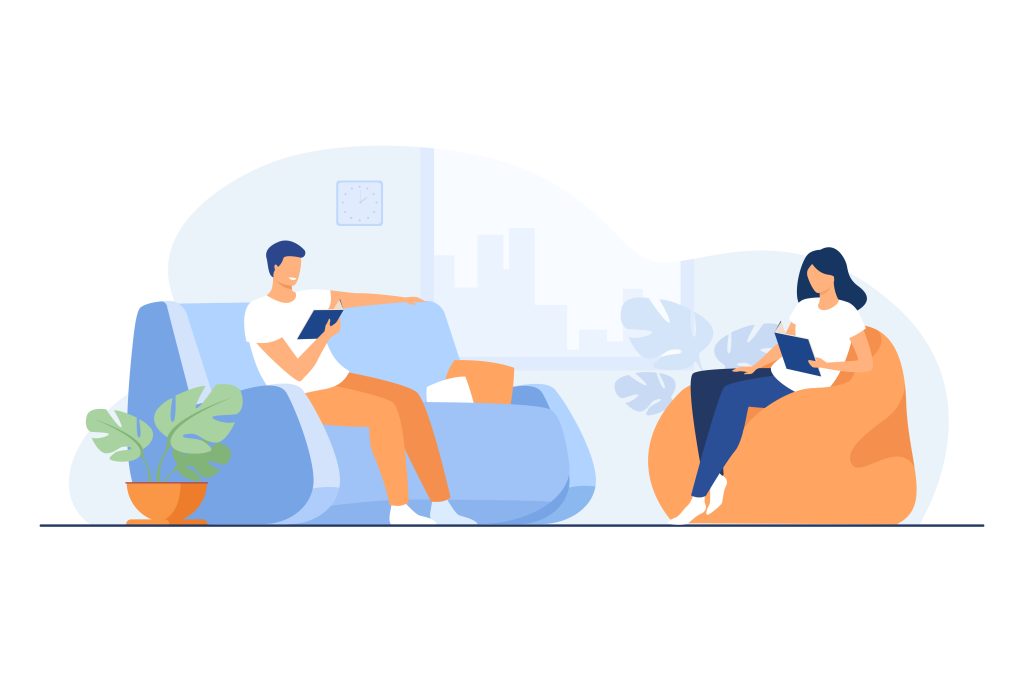 It's not a simple undertaking to maneuver through the educational realm on the internet. How can we expect to succeed when the brightest minds of our era are relentlessly intent on ensuring all distractions are me...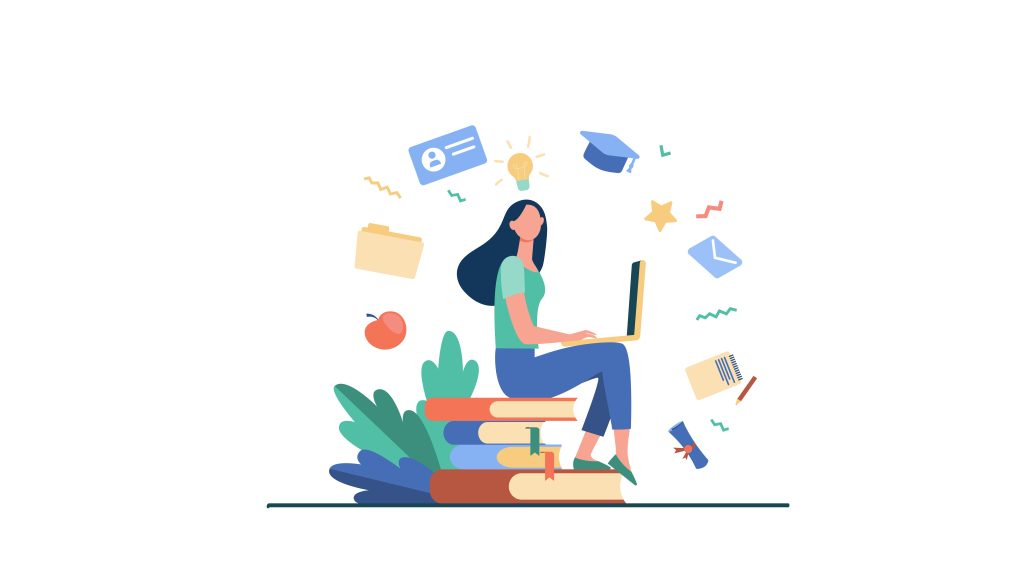 The MLA and APA styles are separate approaches to formatting a scholarly paper. Each has its regulations and instructions for referencing sources, arranging pages, and language usage, such as when to write numbers in words. As these formats are commonly associated with distinct academic disciplines, you will likely need to...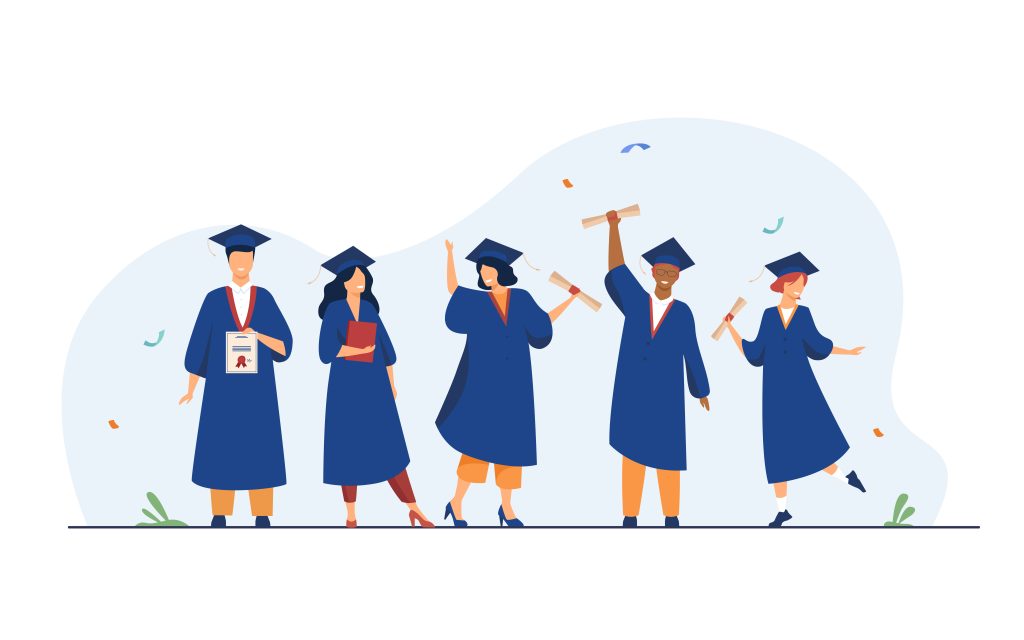 Similar to how the SAT is a commonly mandated portion of the application process for undergraduate programs, the GRE General Test is a prerequisite for graduate programs in the majority of fields. While the GRE does not focus on any particular academic subject, it does assess one's executive functioning abilities.